RAC states that pothole breakdowns are "up a third in a year"
The motoring establishment have received an increase in call-outs for broken suspension springs, damaged shock absorbers and distorted wheels.
According to the RAC, the amount of people affected by breakdowns caused by potholes has risen by a third compared with last year.
In the second quarter of 2016, 2725 people called the RAC to report broken suspension springs, damaged shock absorbers or distorted wheels - issues often caused by poor road surfaces.
There were 3,565 over the same period in 2017.
The Local Government Association warned earlier this year that a deficit in funding would result in many councils struggling to fund social care and therefore would need to divert cash earmarked for potholes and other services.
David Bizley, the chief engineer at RAC said that a spell of extreme weather could cause surfaces to worsen even further.
He said: "The most worrying aspect, however, is the fact that this year's weather has been so much milder and drier than in the equivalent six months last year and, for this reason, we should have expected the numbers for the second quarter to be lower."
According to the yearly road maintenance survey from the Ashphalt Industry Alliance, local authorities in England and Wales need over £12bn to improve our roads to an adequate quality.
That is several times the amount councils spend annually on highways and transport.
Contact Tarian to see what breakdown cover we can offer you.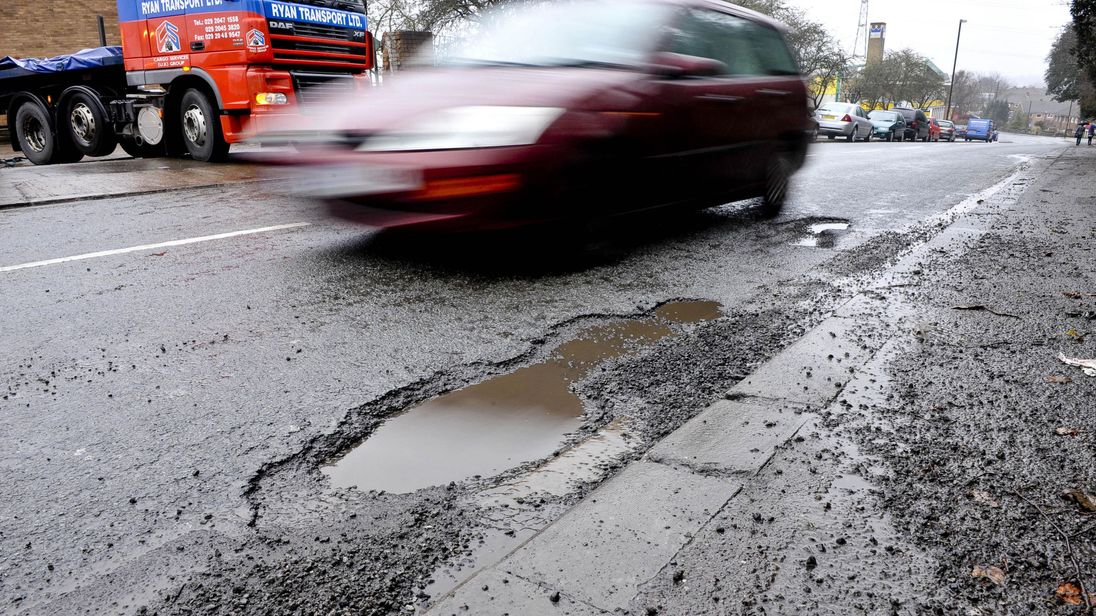 Source: http://news.sky.com/story/pothole-breakdowns-up-a-third-in-a-year-says-rac-10969618?dcmp=snt-sf-twitter