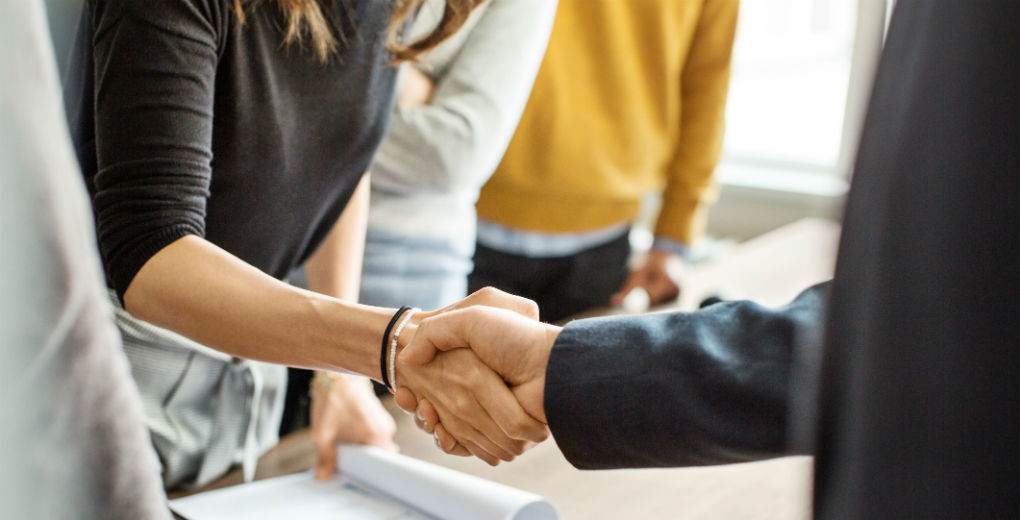 Is it time to sell your start-up?
Whether you're simply looking for opportunities to sell or you have been approached by an investor, we take a look at what you should think about before selling a start-up business.
What's the end game?
Think about your goals for the business and what you set out to achieve. Try not to look at just your current state, consider both the past and future. Are you confident that you're what your business needs to get it to where it needs to be? Or is it at a stage where to grow it needs corporate backing? You have likely spent a lot of time and money getting your business to where it is today, so consider if you're truly ready to hand over the mantle.
Consider your co-founders and stakeholders
Many start-up business owners need some financial support along the way which means they may have a stake in your company or are owed money in a certain timescale. Similarly, plenty of businesses are set up by multiple founders which means they all need to be made aware of your plans. If you're looking to sell your share of the business, be honest and upfront with all parties involved.
Walk in your customer's shoes
Think about your current customer base. Why do they use your business over the competition? Is it because of your attention to detail, your close client relationships, your unique service offering or something else? Consider if your business would change dramatically without your input. If so, is there a possibility your customers would start to look elsewhere? While this may not affect you after you've completed the sale, if you have close personal ties to your business it may be a point to consider.
Know your worth
Before you accept an offer, you need to assess the figures. Think about your stake in the business, how much you have earned to date and your forecast earnings over the next five years. Is what you're being offered realistic? If you can make more by continuing to grow your business yourself, it may be worth holding on a while longer.
Your future plans
Consider your next steps, what are you going to do after you have sold your business? Life isn't always easy after selling a business, even if you have plenty of capital to live on. You've spent years giving everything you can to your business and seeing that come to an end can shake your lifestyle dramatically.
Whether you're well into running your start-up or just getting going, it's important to get your insurance on the right track. At Tarian, we specialise in arranging tailored Commercial Insurance for businesses. We will consider the insurable risks that affect you and mitigate these with the right grouping of standard and add-on policy features.
To find out more, get in touch on 01286 677 787.