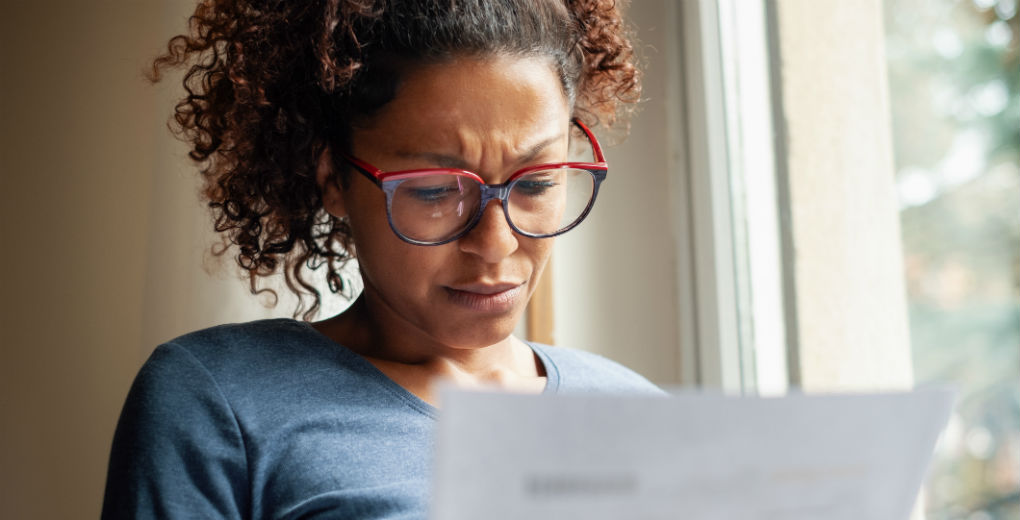 The law surrounding revenge evictions
Despite laws set in place to prevent them, tenants in the UK are still not being protected from revenge evictions, according to the Freedom of Information Act.
What is a revenge eviction?
When a tenant has complained to their landlord, letting agent, or council about the condition of their property, such as a repair that is not their responsibility and subsequently told that they are to be evicted, this is known as a revenge eviction, or as Shelter dubbed it, a "retaliatory" eviction.
The latest data reveals that only 1 in 20 private tenants who raise a complaint to the council about their property are sufficiently protected against revenge evictions. If the issue is severe, such as broken stairs or severe mould, this number decreases to 1 in 5.
So, is it legal?
By enforcing a 'section 21 eviction', landlords can legally evict tenants from their property without a reason. Such evictions are rendered invalid for six months following a council-served improvement notice on the property. Unfortunately, councils rarely step in without evidence of a serious hazard in the property or a 'category 1' hazard.
Between 2017-2018, 99 councils reported a total of 67,026 housing complaints, which resulted in 3,043 improvement notices from councils. This is just 5% of the overall complaints.
Citizens Advice conducted some research into how complaining about a rented property affected a tenant's chances of being issued a section 21, with shocking results. They discovered that tenants who made a formal complaint to either their local authority or to a redress scheme had a 46% chance of being issued with a section 21 eviction notice within 6 months of doing so.
Their results showed that: 
Tenants who had complained to their landlord over the past 6 months were over twice as likely to be issued a section 21.
Tenants who had complained to their local authority over the past 6 months were over five times as likely to be issued a section 21.
Tenants who had complained to an independent redress scheme over the past 6 months were over eight times as likely to be issued a section 21.
Director of Generation Rent, Dan Wilson said: "These figures demonstrate that despite powers and protections, tenants living in squalid homes are being let down by their councils. If landlords are free to evict tenants who complain about disrepair then we cannot expect the quality of private rented homes to improve."
Who has been affected? 
The BBC reported the case of a young couple who were evicted from their home for complaining about their leaky roof.
Alicia Powell and her partner were renting in London when they noticed a large wet patch on their ceiling. After complaining to the property manager nothing was done, so they took the case to their local council.
The property manager then proceeds to issue the couple with a section 21 notice and the two were forced to leave the property.
21-year-old Lucy Bates had similar issues with her landlord when she complained of mould in her bedroom. She was told it was her fault and if the mould damaged the paint, she would need to foot the damage.
Where you stand as a landlord
Just as there are rogue landlords, so there are rogue tenants. Undoubtedly legislation that seeks to solve a big problem is going to create new ones, but only through putting it into practice will there be the opportunity to iron out any issues that stem from it.
Honest landlords can meanwhile protect themselves by giving no reasons for complaint through careful maintenance of their properties, and meticulous documentation of repairs carried out and conversations with tenants.
A thorough vetting process should help rule out any tenants who seem likely to cause problems, but unfortunately, this is not a guarantee.
One thing to note is that without the threat of eviction, tenants will feel more confident in raising concerns about disrepair, meaning landlords will be able to address these quickly to avoid any further damage.