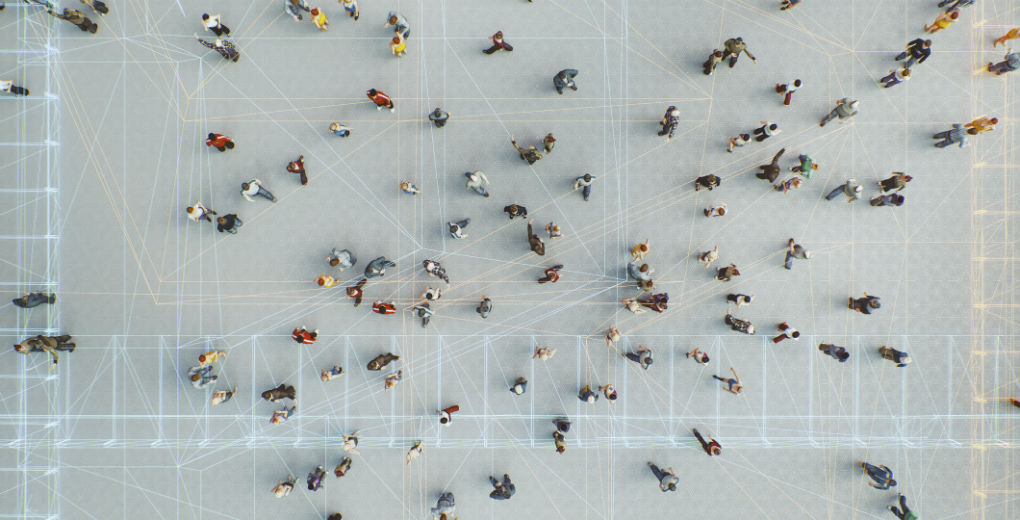 Can crowdfunding save a small business?
Many start-up businesses rely on crowdfunding to help move their ideas from concept to reality. They do this by demonstrating the value of their product or service through designated crowdfunding platforms using business plans, demonstrative videos and value-based incentives. This is a great way to get businesses up and running in need of an extra cash boost, while demonstrating there is an audience for the service or product they are providing.
In this article, we explore how businesses are now using crowdfunding platforms to fund repairs and recovery costs in the case of unforeseen incidents.
Preserving history
Early 2019, the world's oldest department store, Bennetts, launched a crowdfunding campaign to save their business from near collapse. The store, which has branches in Derby and Ashbourne, raised a considerable sum but unfortunately, they did not hit the considerable target required of £450,000. However, the store did find a new buyer so stands to survive another day.
Boosting resource
Young entrepreneur, Divanshu Kumar, was struggling to run his IT business during college, with all operating expenses covered by freelance tutoring work. Despite this, his business started to grow and soon he had salaries to pay and no means to pay them. To get his head out of the water, he turned to crowdfunding and raised 125% of his target. This has allowed him to continue to grow his business and help others with their own funding initiatives.
Saving UK pubs
It was found in late 2018 that as many as 29 pubs get closed down every week in this current economic climate. This is likely why many pub landlords have turned to the support of their loyal patrons for financial support. While the success of such campaigns has varied wildly, pulling together community support has proved to be the saving grace for some pub landlords. Mark Newcombe, chairman of the Craufurd Arms raised £310,000 on Crowdfunder over 39 days after it was put on the market. This meant he was able to keep his pub as well as making improvements, making it more popular than ever.
Tips for creating a successful crowdfunding proposal
Be honest and upfront, don't beat around the bush
Think about what you're asking for. Could it be covered by your insurance or can you realistically afford it yourself?
Offer incentives. Even if it's small, your generosity will likely inspire greater giving.
Spread the word, don't just expect others to stumble upon your page – share it around social media.
If you work locally, contact your local newspapers and appeal to other businesses to help get the word out.
Prepare in advance
While there have been many successful crowdfunding stories, there have also been plenty that has fallen flat for one reason or another. At Tarian, we can arrange insurance which covers your business against a wide range of risks, so if you do experience an issue, you have financial support already in place. For a free no-obligation review, get in touch on 01286 677 787.