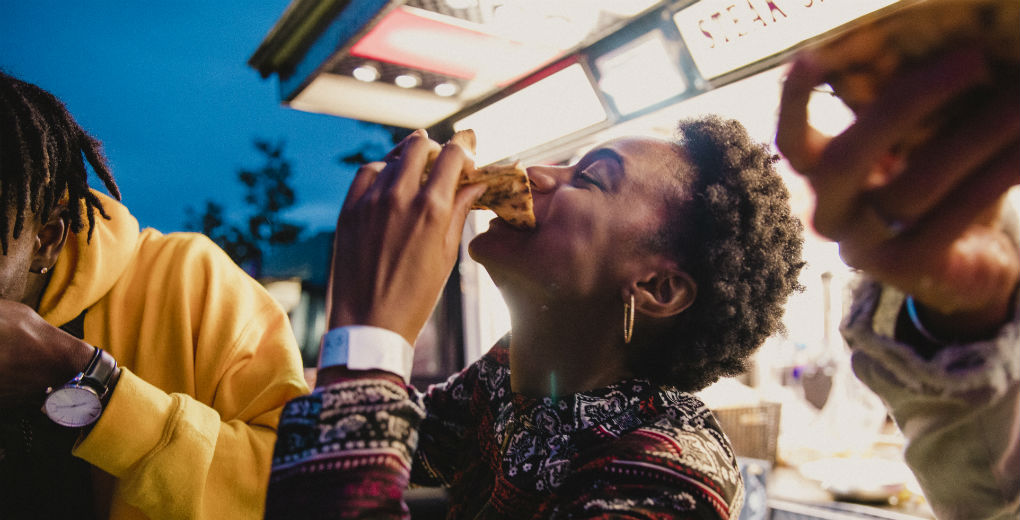 8th September 2020
In
News
Food and Drink Trends for 2020
In THP's fifth Flavour & Trend Forecast for 2020, they have made some predictions for the following years' food and drink trends.
Botanicals
Prepare for Instagram-worthy delights in the coming years as edible flowers and wild botanicals will be in full bloom for 2020. Not only will they be used as a garnish in drink, but you will likely see them incorporate more into dishes as well. You can expect to see and taste botanicals such as juniper, maple blossoms and wild fennel in the coming months for a floral kick to your palette.
Woodfire cooking
Everyone loves a barbeque, but rather than settling for your dad's burnt burgers, this year will bring wood-fired cuisine into the mainstream. Expect to see chefs around the world bringing the heat with rustic, woodfired cuisine designed to satisfy any meat-loving foodie.
Zero-waste packaging
Throughout the past year, brands are increasingly looking for new ways to improve their overall environmental impact. While we have already seen 'no-waste' stores pop-up across the country, this is set to increase in 2020. Stores will increasingly look to eliminate packaging where possible and look for alternative solutions to damaging plastics. It is also predicted that there will be a rise in edible packaging.
Pucker up
2019 saw the rise of bitter flavours dominating the food and drinks market, now 2020 will champion sour flavours. Think vinegar, tamarind, lemon, pickles and rhubarb.
Let's get 'gastrophysical'
The science of gastrophysics is founded on the reasoning that food affects our mood, so we can exert an element of control of our mood based on what we put in our mouths. The coming year will see set menus intended to alter our mood by using select ingredients and combinations.
If you work in the food industry, whether it be production, manufacturing or sales, we can tailor an insurance policy to see you through another year. Contact our team at Tarian on 01286 677 787 to find out more.